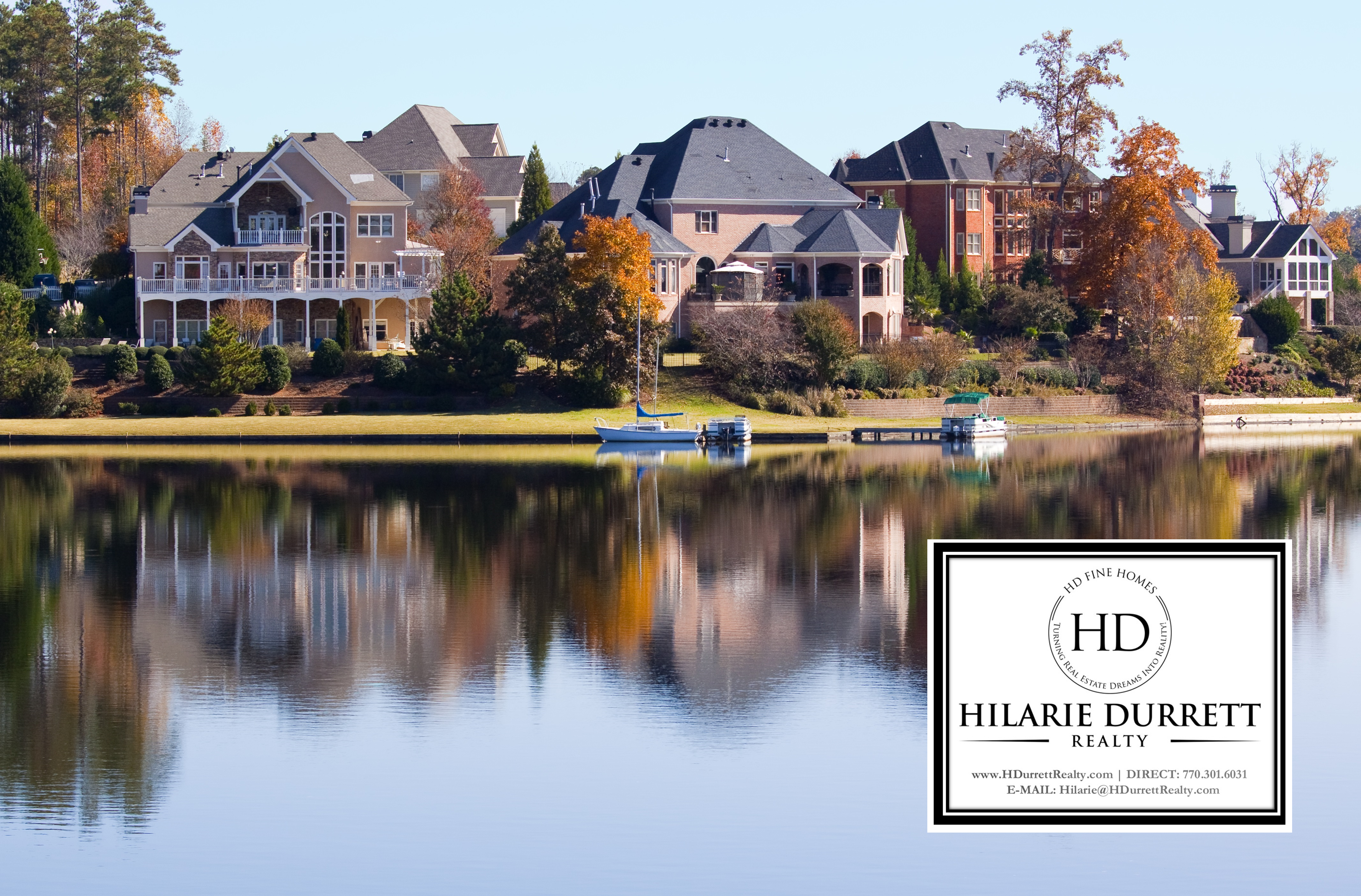 *CLICK HERE TO FIND OUT WHAT YOUR HOME'S VALUE IS
*Note: The comparable market analysis (CMA) that will be e-mailed to you is automatically created from available public records on FMLS. This CMA will not be accurate as it does not take into account critical data points necessary to truly value a home; which, is a complex process best done by REALTORs.
For a more accurate comparable market analysis, with a maximum pricing analysis, feel free to contact my team and me at 770-301-6031. This is a FREE service we provide with NO OBLIGATION. Thank you.